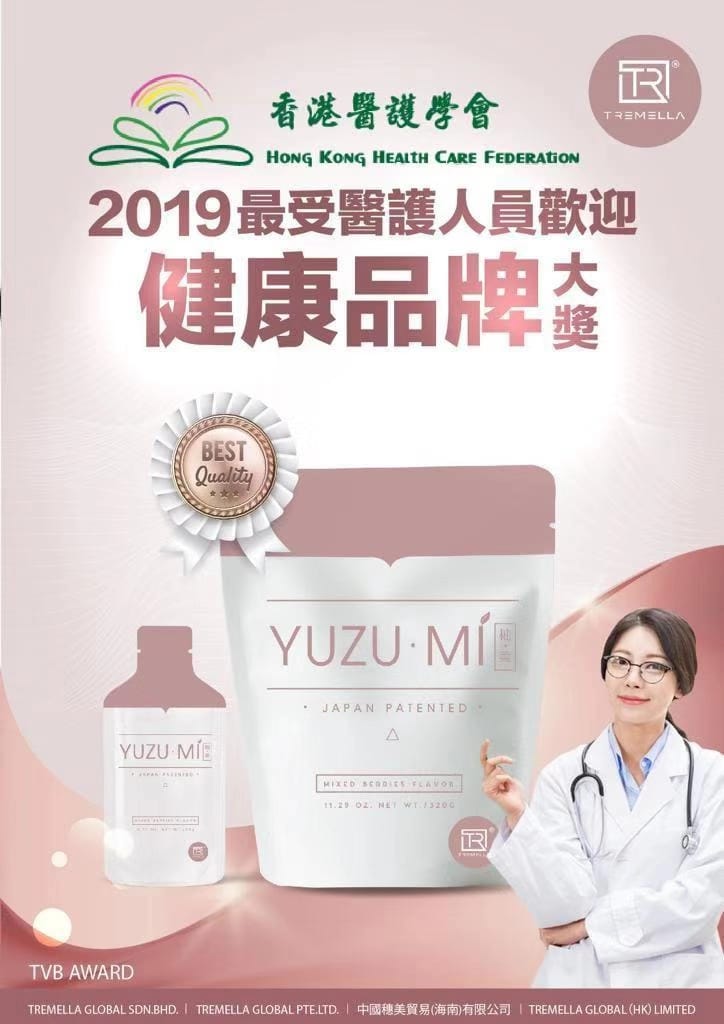 We are excited to share this outstanding recognition, TREMELLA had obtained Hong Kong Most Popular Healthcare Brand Award 2019 (香港最受醫護人員歡迎品牌大獎). To win this award, the winning brand needs to be a healthy concept for consumers to create a healthy life and improve their living standards. At the same time, the products need to be a recognized company that possesses high quality, safe-use condition, and excellent features. To make sure our customer ease on consuming Tremella product, all the products will go through safety quality certification to prove that there are no heavy metal, microbial, pollutants, synthetic hormone, and preservatives/chemical.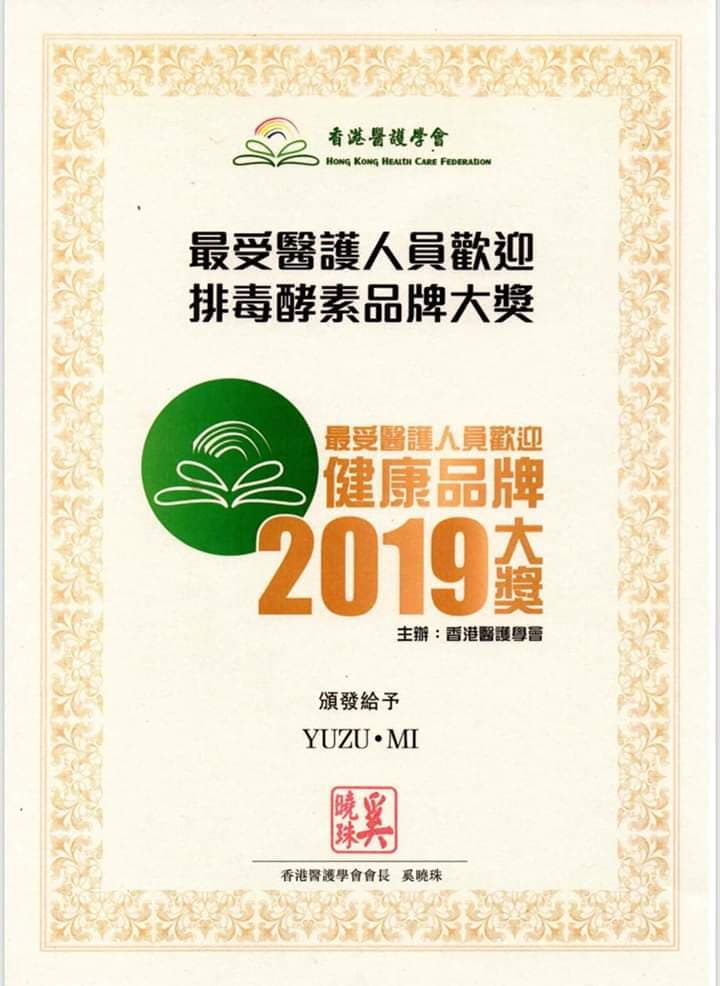 The Hong Kong Healthcare Federation is a well-known private medical care and health education organization in Hong Kong. 

The Hong Kong Healthcare Federation

 aims to promote the development of medical and health technology and continue to attract some like-minded medical experts to improve the quality of health and medical care in Hong Kong and Asia. The most popular health brand award held by the 

Hong Kong Healthcare Federation

 every year has also become a major event in the medical care and nutrition industry in Hong Kong.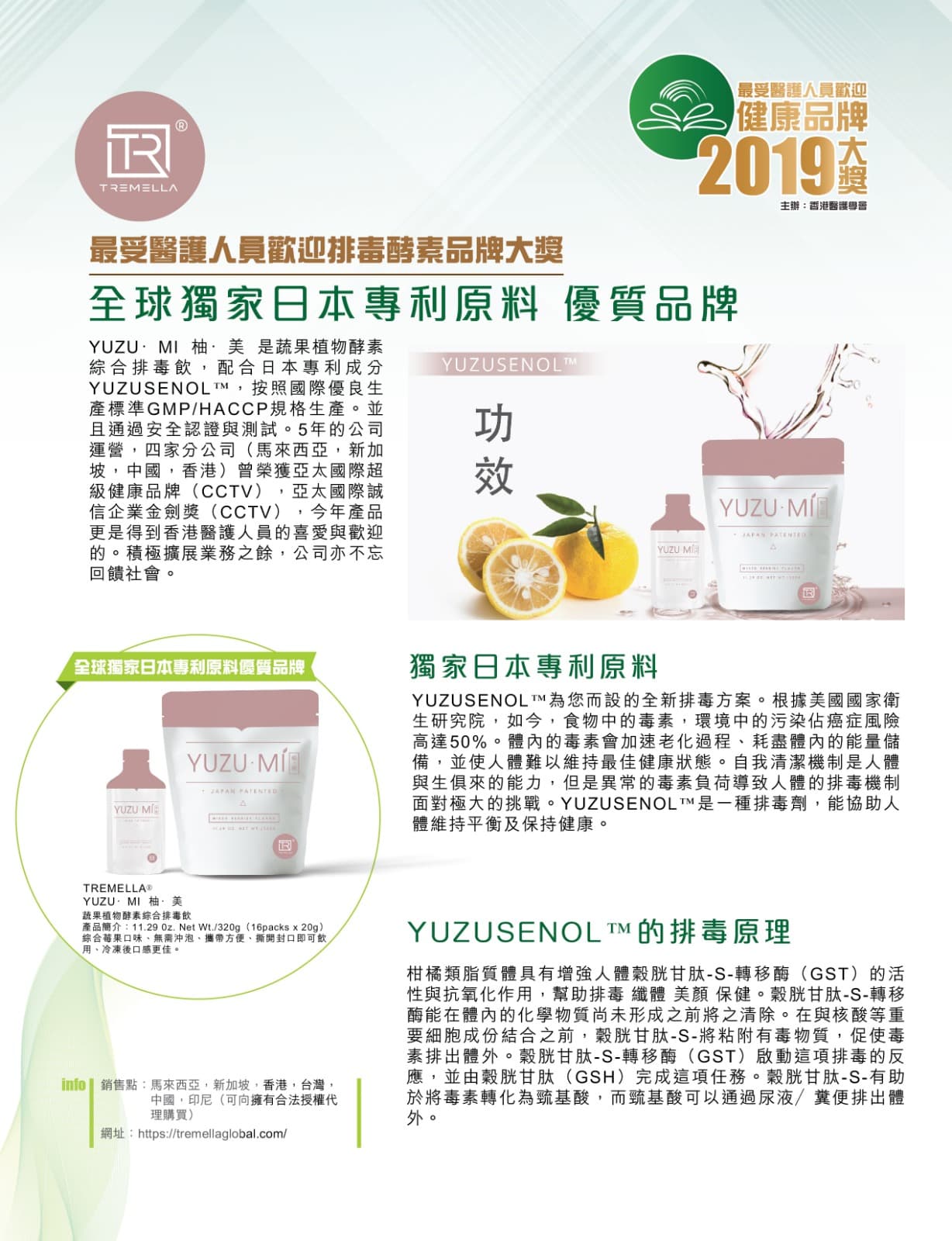 This achievement cannot be accomplished without the continued support and trust from our customers! We will make unremitting efforts to adhere to our mission, develop more health and nutrition food products and supplements with the most natural formula for the comprehensive health care to our customers.