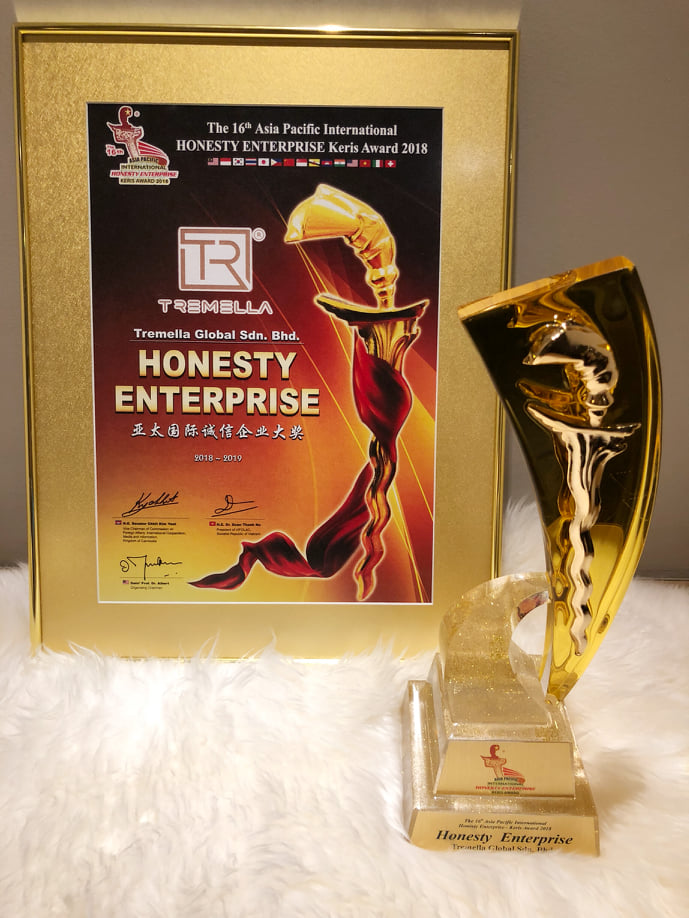 We are excited to share this outstanding recognition, the 16th Asia Pacific International Honesty Enterprise Keris Award.
"Honesty is what we say, what we do, and what we say we are going to do. No one can have a successful business in the long run if customers don't trust them, or don't think they are honest. HONESTY is the best policy, and this important virtue helps set the foundation on which healthy, working relationships are built on.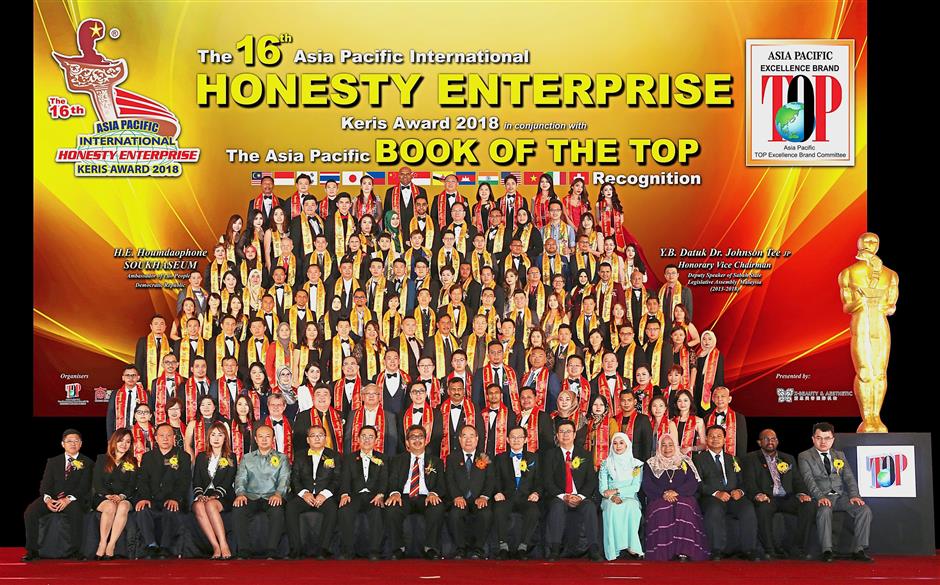 The award presentation ceremony and gala dinner had 77 winners being recognised across 11 award categories for their honesty and integrity in business operations.